Vehicle Graphics
Every business can benefit from increased exposure. By increasing your company's visibility among prospective customers, you are ensuring the growth of your company by building your brand recognition. An exceptional way to rapidly expand your company's brand is through the use of mobile marketing! Vehicle wraps or graphics are a great way to get your business brand out there, simply by utilizing your vehicle as you normally would. This form of advertisement is very popular with businesses that offer service calls, deliveries, or travel as they drive to various job locations. Contact us and let us begin the plan to a vehicle graphic perfect for your company!
A great perk of utilizing vehicle graphics as a marketing tool are the endless options for design and style customization. We can add graphics to virtually any vehicle. Do you have a boat? Check out our boat wrap page. 
We use cutting edge printing technology and techniques to produce images and graphics in high resolution with an exceptional color gamut. There are also stylized fonts, detailed borders, and even your own logo you can opt to include on your custom graphic. From basic brand identity to vehicle window graphics, your options are virtually endless. One of the best ways to build you brand is through the continued use of a strong logo. Shine On Signs can incorporate yours, or help you make one that guarantees a high impact.
Value of Car Graphics
Vehicle graphics have long proven to be an efficient and productive tool for marketing, especially given how many hours a day the average person spends in their car. Adults average an hour and a half in their cars, per day—a time that they must be paying attention to their surroundings, including other vehicles. That's a lot of car watching – so why not take advantage? Learn more about the 30,000 to 70,000 impressions your vehicle could be making daily with a vehicle graphic. More Info…
Rebrand Your Fleet
When your company is being rebranded, the changes needed can be overwhelming. Find out about our rebranding services and how we aided Republic Services with their rebranding. More Info…
Color Your Car
When designing a vehicle graphics, there are many components to consider. Style, shapes & design flow, message, content, and of course colors. Color can stimulate a wide array of feelings and behaviors. While some color psychology can be generalized, different colors do have different meanings in different cultures, and therefore can work in different ways. Take a look at our interesting color analysis to help you consider a design when planning your car graphics. More Info…
Preparing For A Vehicle Graphic
Are you ready to add a custom graphic to your vehicle? Stop by our page to find out how you can prepare your vehicle before the graphic is installed. More Info… 
Download Our FREE Vehicle Graphic Ebook!
Just fill out the form below, and you'll be ready to download your e-book!  If you have questions, give us a call or fill out the contact form to the right!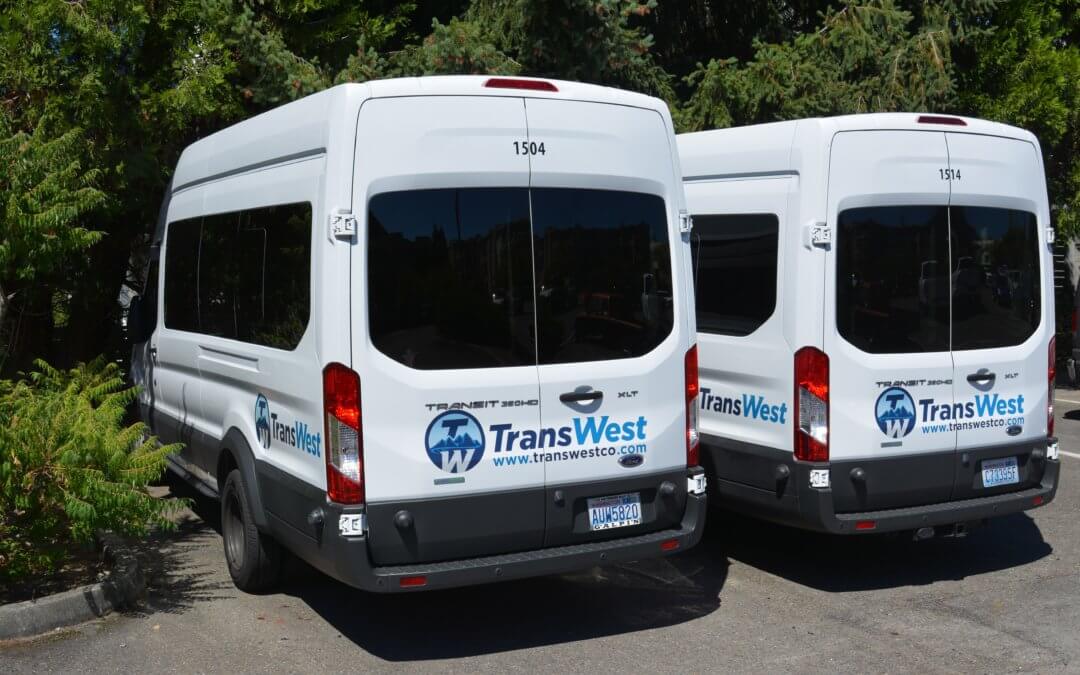 It's said that 79% of consumers remember a business solely by its signs, and it's no secret that billboards are one of the best ways to get your message out there. With thousands of people on the road passing by each day, often more than once, how could...
Vehicle Wraps
King County including Seattle, Kent, Newcastle, Renton, Issaquah WA