WINDOW GRAPHICS
window signs • window decals • window clings
Font & Typography Guide
Vinyl Guide
Brand Management
Shine On Process

One of the benefits of utilizing window graphics as a marketing tool is the large quantity of impressions that can be made each day. Potential customers pass by your establishment, and you can give them a high impact advertisement that leaves its mark. Do not let prospects just pass you by!
The great thing about our custom window signs and graphics is the limitless options for customization. First, we need to determine how large of a graphic you desire. You want something that will fit your location and setting. Then you can incorporate your business logo and information to build up your business brand. We offer a wide range of choices with our stylized fonts, detailed borders, and an exceptional color gamut! Let us get you started on the perfect window sign package today!
Allow us the opportunity to turn your new signage into an investment that your company deserves. Our expert design team will design, fabricate, and install your sign using only premium materials, and cutting edge printing techniques and technology. Shine On Signs will not only deliver the window sign you desire, but we will exceed your expectations with our superior standard of service!
Do you have any questions about window signs or graphics? Would you like to learn more about the other services and products that we offer? Contact us today, and we will get you started on your sign journey today!
Ready for new window graphics? Call us today 253-243-7777!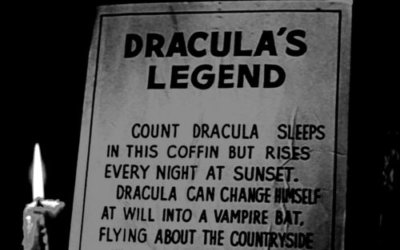 One of the greatest ways to get in the mood for the fall season is to brew a cup of spiced cider, grab some carmel corn, kick back, and watch some of your favorite spooky television shows and films. Signs are a big part of life, so they're bound to make an appearance...
read more
Shine On Signs & Graphics