Window Graphics
Door Graphics
Lobby Signs
Enter Exit Signs
Blade Signs
Font & Typography Guide
Material Guide
Brand Management
Shine On Process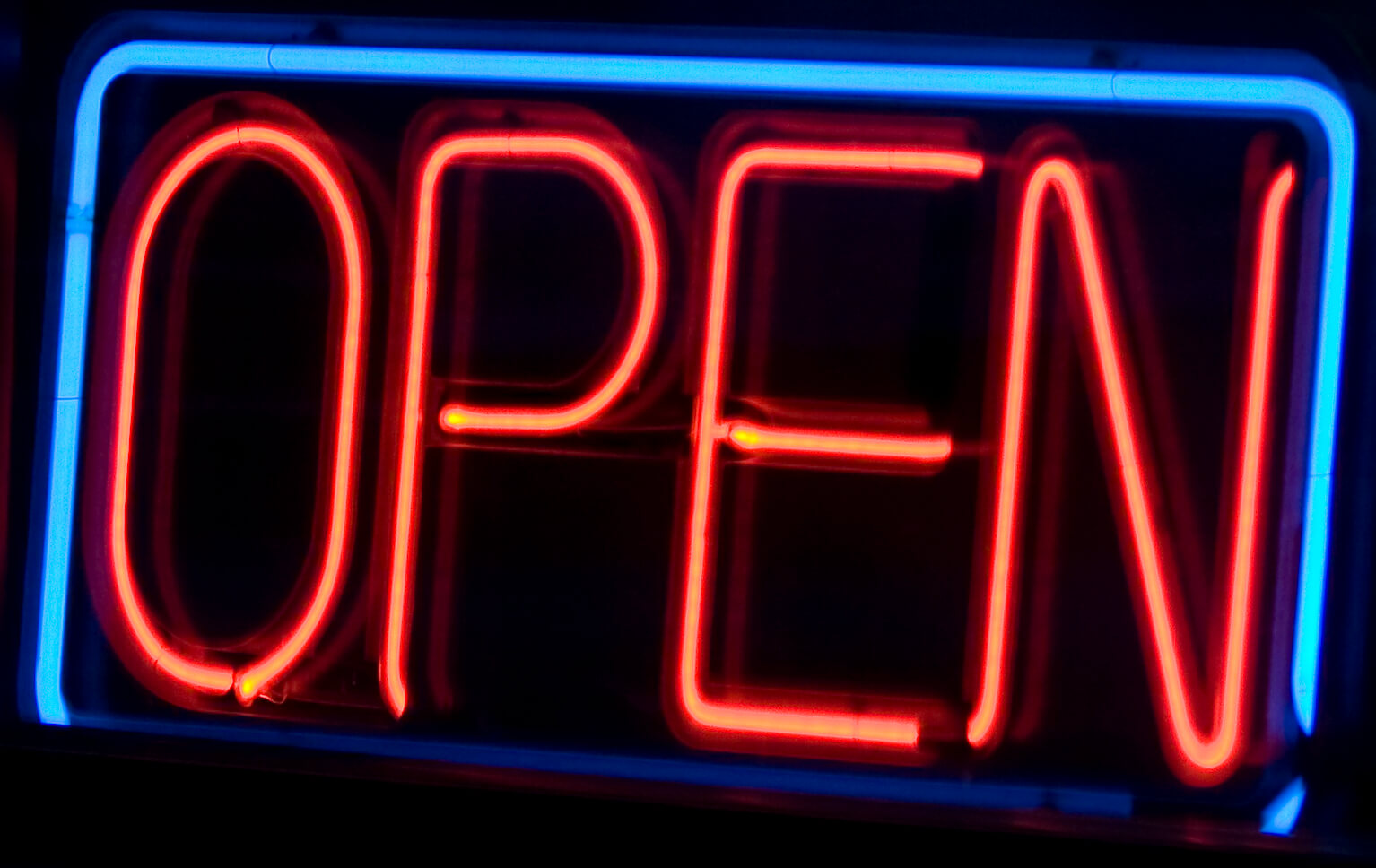 There are many important signs that aid in the daily workings of a business. One of the most crucial signs is an open sign. These signs have the ability to either halt business or promote it. With a high impact custom open sign, you are more likely to be approached by potential customers that are at your location. Open signs are an investment that will benefit any business!
Open signs can be customized to fit any business location, setting, aesthetic, or brand. These signs come in many sizes. You can have a small, plastic sign that adheres to your door, or you can have a large, bold sign to be seen from roadways. A popular feature illumination to provide legibility in any lighting or time of day. Choose from a variety of fonts, cohesive color combinations, borders, and styles to construct an open sign that brings you the prospects you deserve!
Shine On Signs is a full-service custom sign company that specializes in the production of high-quality signs fabricated with premium materials by the best sign staff in the industry! Allow us the opportunity to bring you a custom open sign that makes a difference in your quality of business!
Do you have any questions about open signs? Would you like to learn more about out other products and services? Feel free to reach out to us by filling out the form to the right, and we will get you started on your sign journey!
Ready for a quote? Call us today 253-243-7777!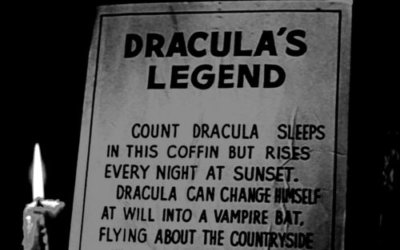 One of the greatest ways to get in the mood for the fall season is to brew a cup of spiced cider, grab some carmel corn, kick back, and watch some of your favorite spooky television shows and films. Signs are a big part of life, so they're bound to make an appearance...
read more
Shine On Signs & Graphics
Open For Business Signs
King County including Seattle, Kent, New Castle, Issaquah WA