Indoor Signs
Indoor signs cover a vast array of marketing tools that can assist your business by informing the public of important information, promoting upcoming events, or even bringing local foot traffic into your establishment.
This is a general category and one of the first questions we ask to help determine what type of sign you might need.
 In the market for Indoor Signage?
Interior signs come in a variety of mediums, and hold many benefits for your company. Some of the more common indoor signs are wall graphics, lobby signs, directional signs, ADA signs, and dimensional lettering signs. All of these signs are an integral part of improving the efficiency and aesthetic of your building.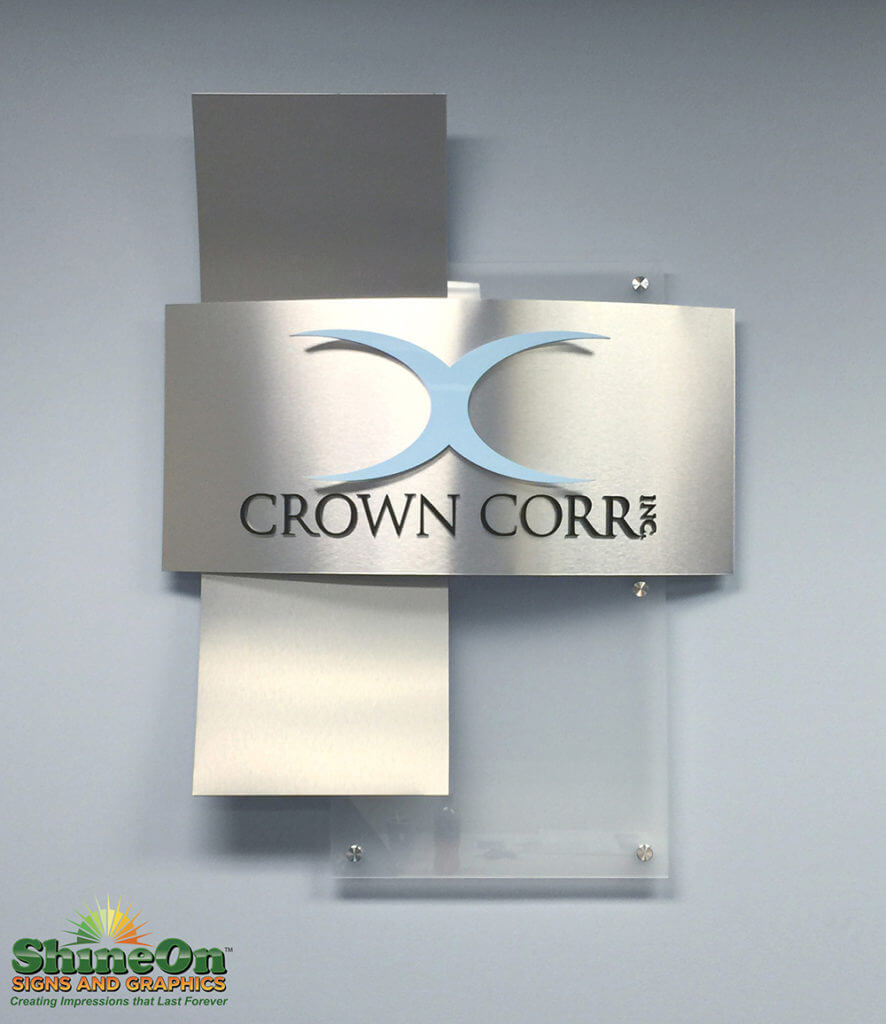 Choose from a variety of customizing options, and tailor your indoor signage to fit your business's location, aesthetic, and style. Incorporate your company logo, and help build up your business brand! Shine On Signs has a professional sign staff that will aid you in the development of a sign investment that is both affordable and durable!
Customized indoor signs are a pivotal way to increase the lasting impressions you create with those who enter your establishment. These memorable marks will turn prospects into customers when they are in need of the services that you offer.
Would you like to hear more about the products and services that we offer? Do you have questions relating to indoor signs? Contact us today by filling out the form to the right, and we will begin planning the perfect sign package for your company!
Your signage is vital to the success of your business. New businesses will benefit from promoting their services through graphics and signs that let customers know about your services. Without outdoor signage, it's hard for customers to know what your business offers....
read more
Indoor Signs
King County including Seattle, Kent, New Castle, Issaquah WA