An attached sign is simply a sign that is adhered to another sign of larger stature. These signs are usually attached by chain links or rings and can be constructed from many different mediums. Business parks or locations with multiple tenants often utilize these signs to display the businesses within the location. These signs can be sized to fit the area they will be installed and can be customized to fit any aesthetic or brand.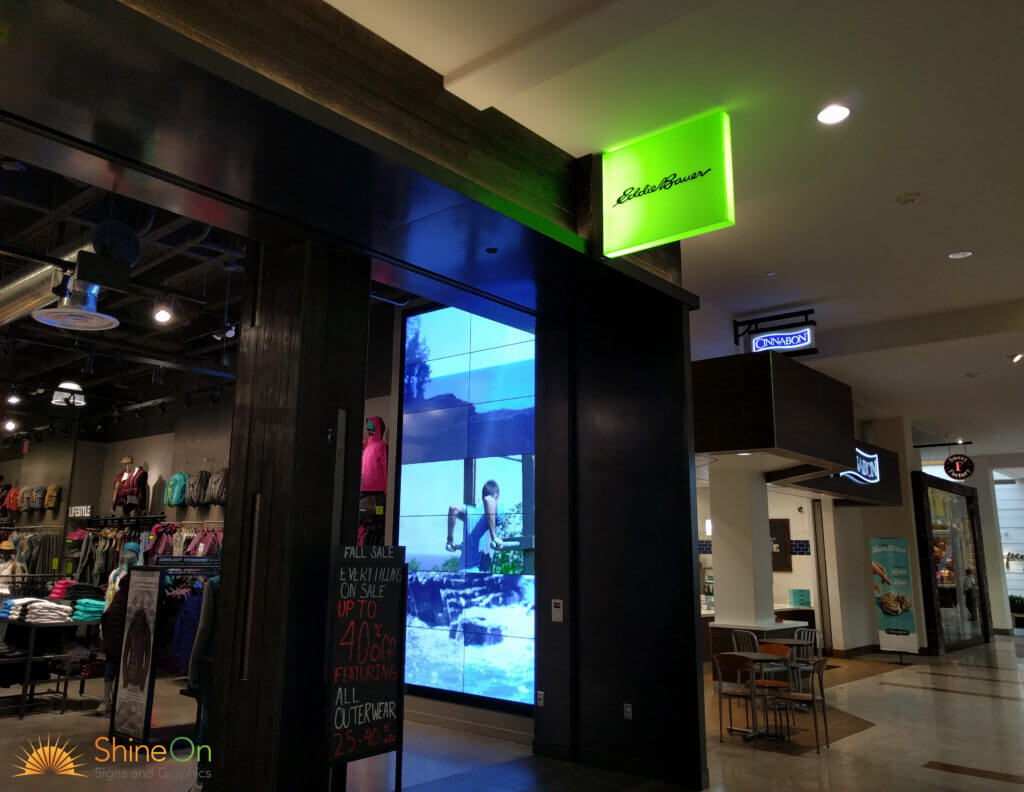 Shine On Signs is a full-service custom sign and graphics company that specializes in providing our clients with a superior standard of service, and some of the best signage in the industry. Our premium products are fabricated using only high quality components using the latest technology by expert sign staff. The final result will be an attached sign that offers you the exposure your company deserves!
Do you have any questions about attached signs? Would you like to learn more about the other products and services that we offer? Contact us today by filling out the form to the right, and we will get you started on your business's sign journey!
Your signage is vital to the success of your business. New businesses will benefit from promoting their services through graphics and signs that let customers know about your services. Without outdoor signage, it's hard for customers to know what your business offers....
read more
Attached Signs
King County including Seattle, Kent, New Castle, Issaquah WA