Wayfinding Signs
Enter Exit Signs
ADA Signs
Blade Signs
Monument Signs
Font & Typography Guide
Material Guide
Brand Management
Shine On Process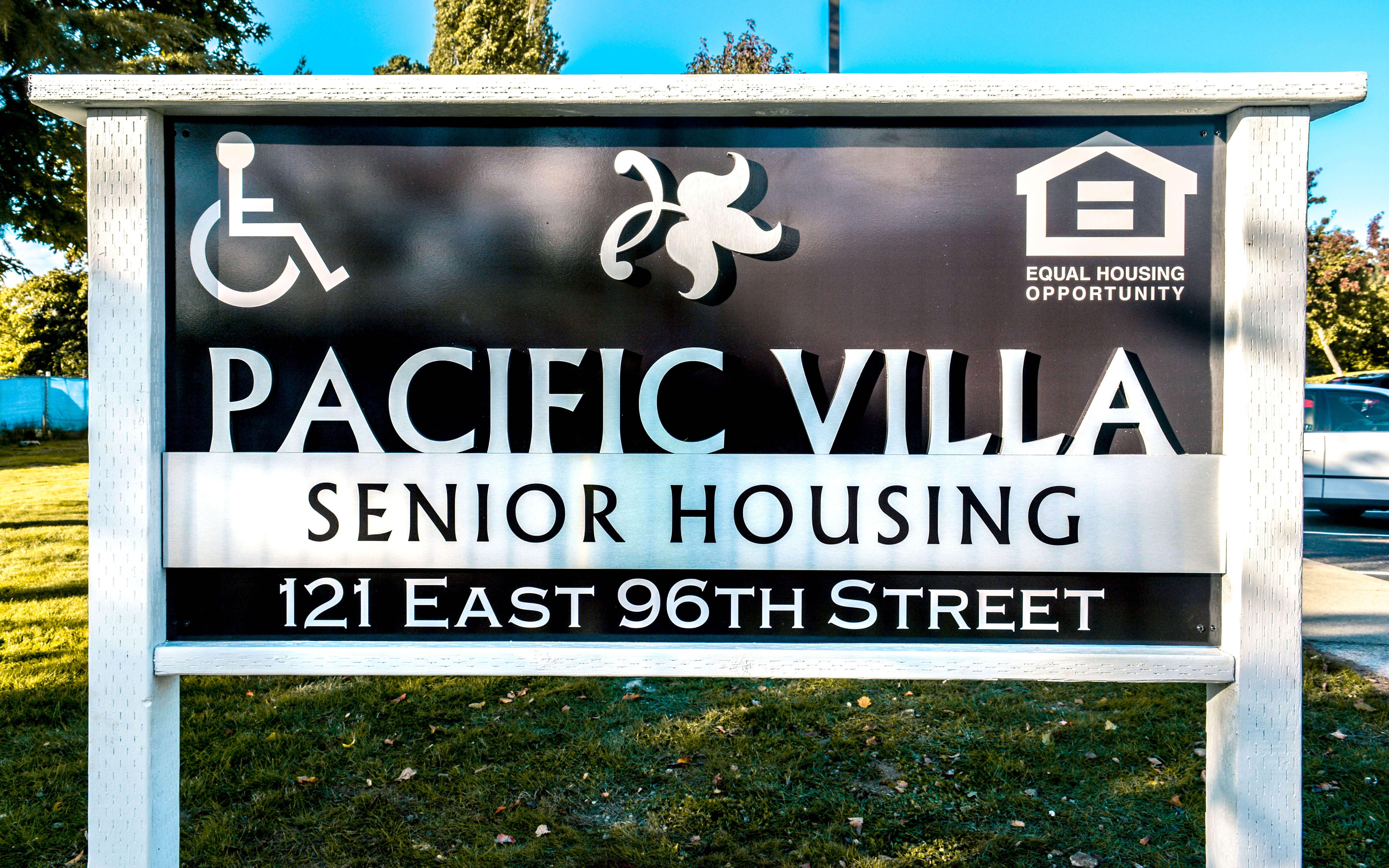 One of the best things you can do for your company is to be easily recognized. A part of that is ensuring that your establishment is easily found. An address sign is an essential piece of exterior signage that will help current and prospective consumers locate you. These signs are usually large, precise, and often illuminated for broader visibility. Contact us today, and our expert staff will share all the benefits your company could receive from having a custom address sign!
There are many choices to make when personalizing your address sign. Thankfully, you do not have to make them alone. Shine On Signs has a design team on hand that will be there through every step of the design, fabrication, and installation process to guarantee you are rewarded with a sign that matches your business's setting, location, aesthetic, and brand. Choose from elegant borders, bold color choices, and a variety of fonts to tailor the perfect address sign for your company.
Do you have any questions about our custom address signs? Would you like to hear more about our other products and services? Contact us today by filling out the form to the right, and we will plan the perfect sign package for your business!
Ready for your new address sign? Call us today 253-243-7777!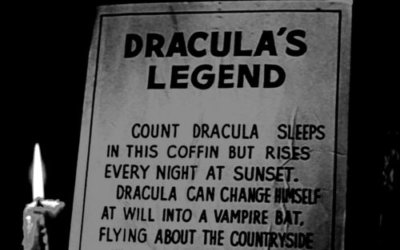 One of the greatest ways to get in the mood for the fall season is to brew a cup of spiced cider, grab some carmel corn, kick back, and watch some of your favorite spooky television shows and films. Signs are a big part of life, so they're bound to make an appearance...
read more
Shine On Signs & Graphics