A-BOARD SIGNS
sandwich boards • A-frame signs • sidewalk signs • tent signs
Font & Typography Guide
Material Guide
Brand Management
Shine On Process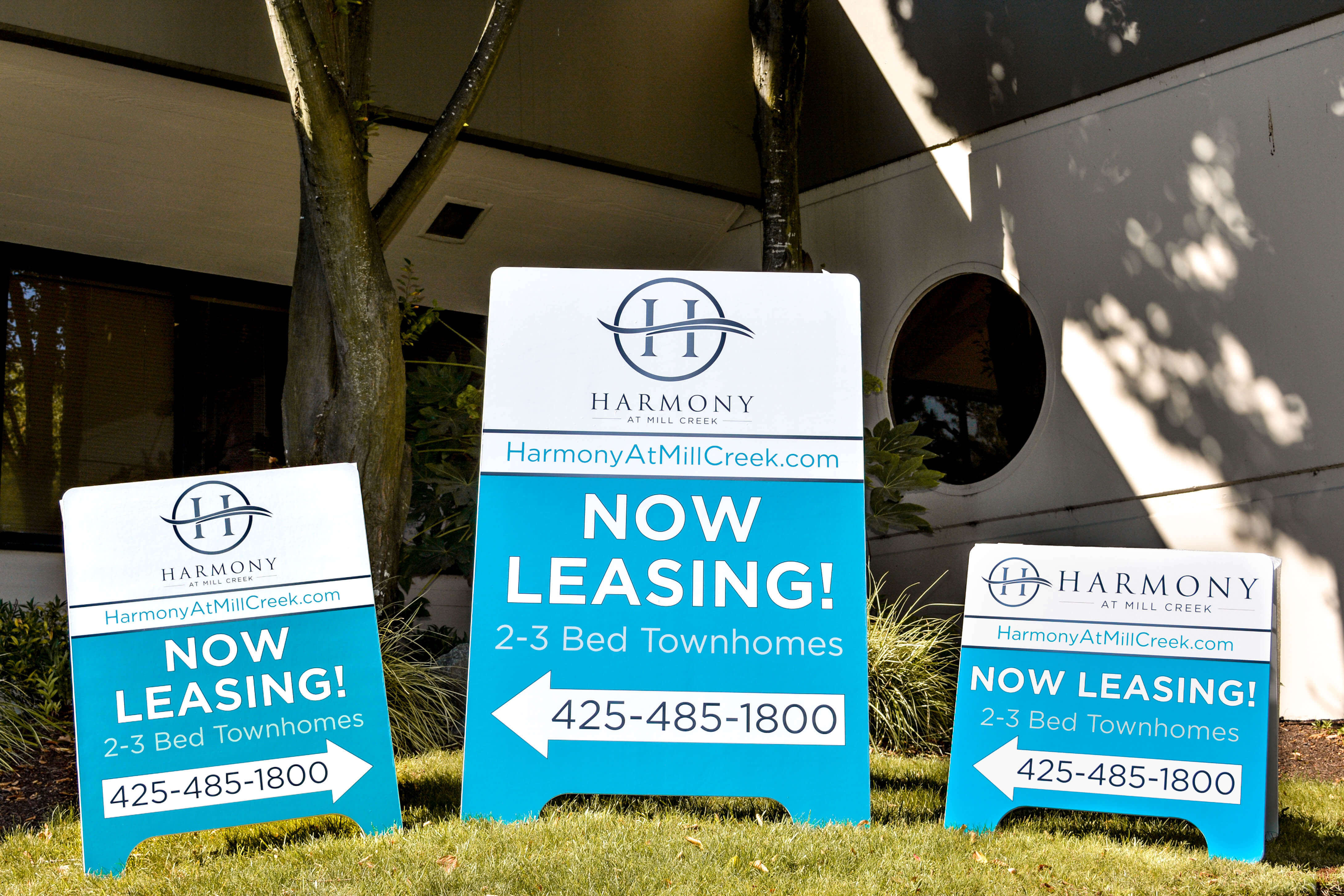 Do you have a business that receives a lot of foot traffic? Do you often promote specials and products on a daily occasion? Then it sounds like a great piece of exterior signage that you could be utilizing is the A-board. A-board signs, often called sandwich boards, A-frame signs, sidewalk signs, or tent signs, are a staple of many businesses.  Their versatility, portability, and low cost are well suitable for companies trying to capture the attention of passing traffic.  This sign is a portable design that visually looks just like it sounds. It is efficient for changing promotions and locations. They can be tailored to fit any business setting, location, aesthetic, and brand! If you are looking for an inexpensive advertising tool that produces high-impact results, then you have found it with A-frame signs!
Do you have any questions about A-frame signs? Would you like to learn more about the other signs and services that we offer? Contact us today with the form to the right, and we will plan the perfect sign package for your company!
Shine On Signs is a full-service custom sign and graphics company that specializes in providing our clients with a superior standard of service, and the best products in the sign industry. We construct tailor-made sidewalk signs made with only premium materials, cutting-edge technology and techniques, and an expert design team. Choose from many customizing options, and end up with an A-board sign that successfully markets your company while leaving a long lasting impression with potential customers!
Ready for your new A-Frame sign? Call us today 253-243-7777!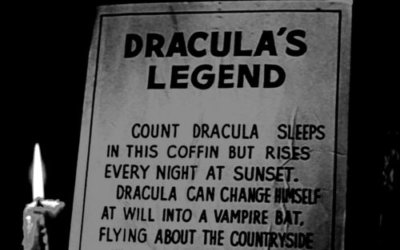 One of the greatest ways to get in the mood for the fall season is to brew a cup of spiced cider, grab some carmel corn, kick back, and watch some of your favorite spooky television shows and films. Signs are a big part of life, so they're bound to make an appearance...
read more
Shine On Signs & Graphics