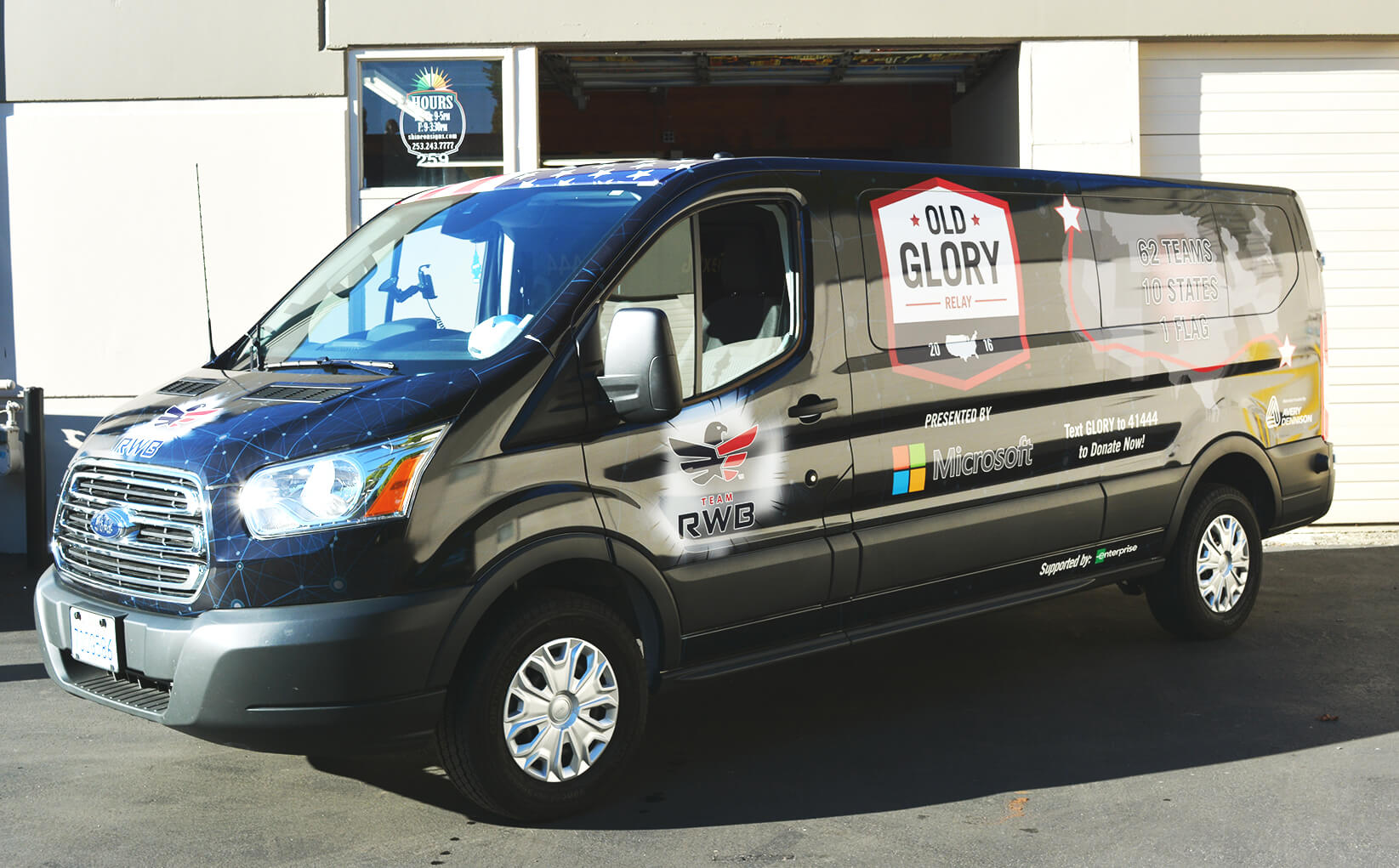 It's said that 79% of consumers remember a business solely by its signs, and it's no secret that billboards are one of the best ways to get your message out there. With thousands of people on the road passing by each day, often more than once, how could anyone miss it?
Depending on the area you're advertising in, however, billboards can get pricey at $10,000-$20,000 per month—and that's not even including the price to design and print your ad. Luckily, there's another option: vehicle wraps. Wraps only cost a few thousand dollars, last for years, and turn your cars or trucks into traveling billboards, bringing the message to drivers' eye level and into areas where the law may prohibit standard billboards to exist.
So you meet with your fleet wrap company, approve the perfect vinyl wrap design, and get it installed by a professional. Now what? It's time to get creative and start marketing!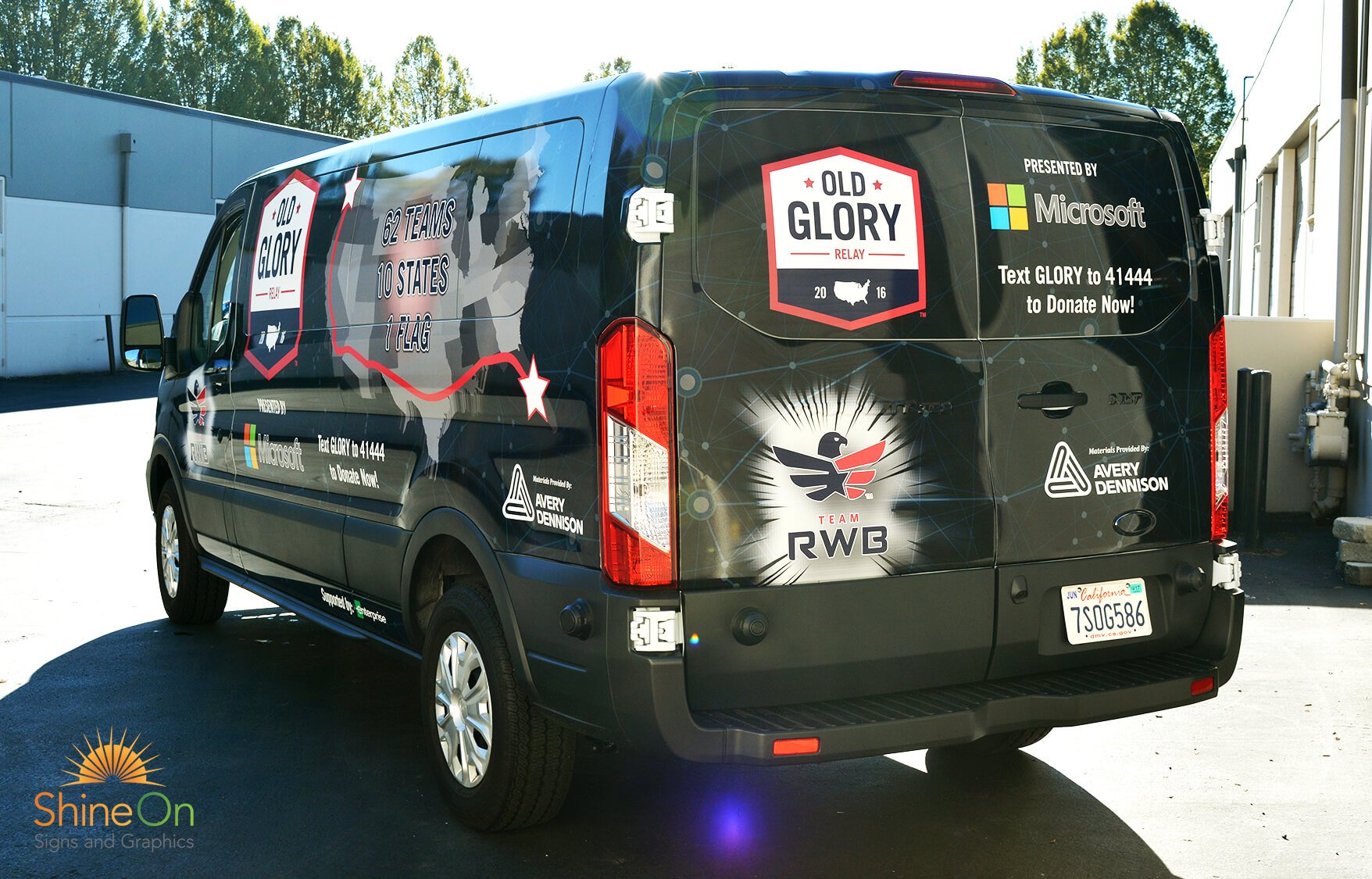 4 Ways to Get More Visibility Out of Your Truck Wrap
     1. Park in an area with high visibility.
When you're not maneuvering through high traffic areas, avoid falling into the habit of parking in your usual parking space behind your building. Your truck wrap can make impressions regardless of whether the car is in use, so don't waste the opportunity. This could as simple as parking in your lot as close to the road as possible or at a popular nearby shopping center.
Find where your target audience gathers, and park during peak hours.
Are you a caterer? Park your van near a bridal boutique or flower shop. When brides-to-be are searching for their perfect dress or floral arrangement, they'll see your services on your van wrap and remember your business when it comes time to figure out big day dinner plans.
Do you provide entertainment such as magic performances or costume characters? Park near a toy store, an ice rink, or Chuck E Cheese at its busiest. Kids will get excited when they see your ad, and parents will keep you in mind for future birthday parties. Figure out where your target audience will be, and let your graphics do the talking.
Attend local events.
Find out what fun local events are happening near you, and use your business vehicle for transportation! Events like carnivals and festivals are associated with positive feelings; when attendees see your truck, they'll associate those positive memories with your brand. It's a double win—you can spend a fun afternoon out at the fair and gain impressions all in the same day!
Create a contest!
Over 81% of people use social media today. Make it work in your favor by hosting a contest. For example, whoever sees your van and shares a photo on social media along with a hashtag of your choosing wins a prize such as a free service or gift card. The prize doesn't have to be related to your business, but be sure it's good enough for it to be worth your audience's effort. Those partaking in your competition will have your company name and vehicle image imprinted in their mind while on the lookout for your branding. How's that for memorability!
Don't be afraid to get creative with your marketing strategy. Whatever you do, remember the goal is to make the most of your vehicle wrap and get seen!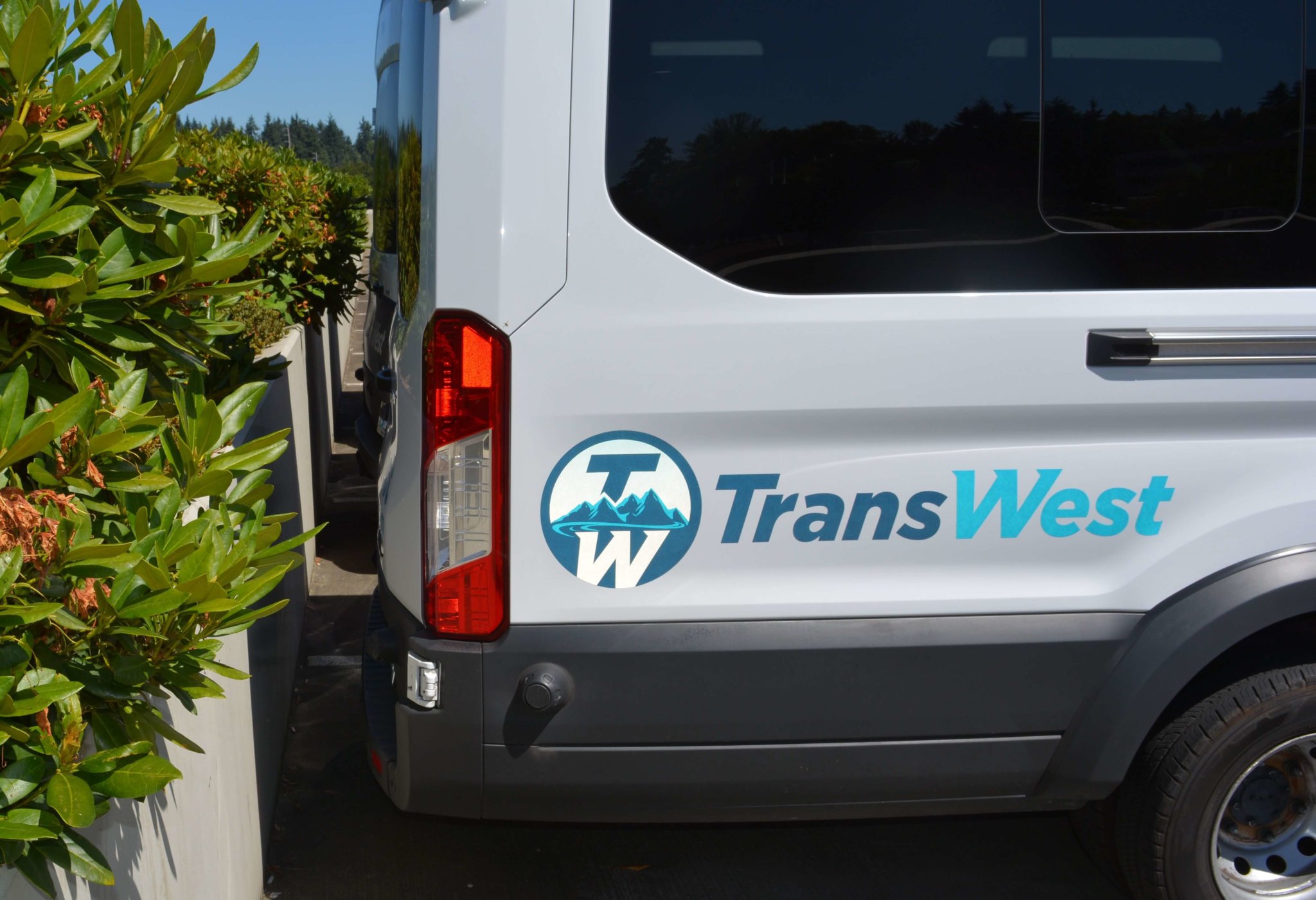 Check out our vehicle wraps below!